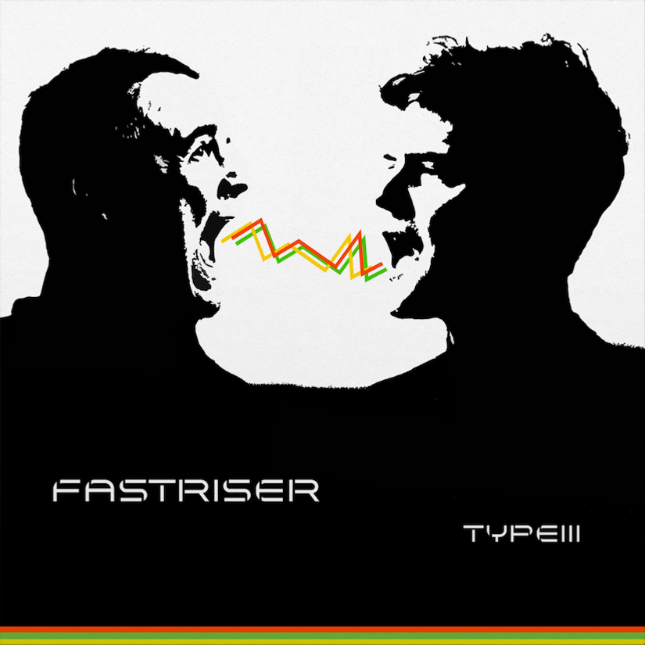 Type III
A Type III civilisation is in possession of energy on the scale of its own galaxy.
Soviet astronomer Kardashev classified technologically developed civilisations by the power they could possess to communicate. It is very difficult to accept the notion, that of all the stars present in our galaxy, only near the Sun has developed civilisation. It is still more difficult to extend this inference to the 100+ billion galaxies in the universe.
Following the example of the Golden Record, NASA placed placed a 12-inch record on space craft intended to communicate a story of our world to extraterrestrials.Type III is a record that tells a part of our story.
Type III was recorded fully analogue by Steve Albini in Electrical Audio in Chicago. It was recorded in January 2019, over three days and mixed on the fourth, just before the polar vortex hit Chicago.
Rising out of the vortex of Friday night practices, songs like 'Rocket' and 'Stuck in a box', emerged and evolved, into the tight tunes on this album. Type III is the product of three years of playing together. Analogue. No technology. No minds. Just playing music. Stripped down, guitars, drums, bass and voice. The music had to come, naturally, from the soul, bypassing any thinky analytical stuff to get to something true, straight from the gut, straight from the heart.If it was thought out, if it was planned, if it was formulaic it was Out.
Type III is nearly all recorded first takes. It is a complete album, starting in one place and finishing in an altogether different place. Its catchy songs, punch, soul and soaring, brotherly vocal harmonies mean a lot to us. We hope you enjoy
Album - Type III
God On Your Side

Holiday

Operation

Rocket

Go With Her
Black Hole
Stuck In A Box

Come Back Betty
Elevator
Thank You
I Saw You Walking Down
Long Day
Written and performed by Bobby and Alex McMahon.  
Recorded and mixed 16-19 January 2019. 
Recorded and mixed by Steve Albini at Electrical Audio, Chicago.  
Mastered by Bob Weston at Chicago Mastering Service. 
Design by Alan Doherty. 
Photography by Larry McMahon at Laurence J Photography.